Tumble Joy aims to provide every child with a firm foundation for a healthy and all-rounded lifestyle through gymnastics in a safe, fun and nurturing environment.
Inquire Now
Benefits of Gymnastics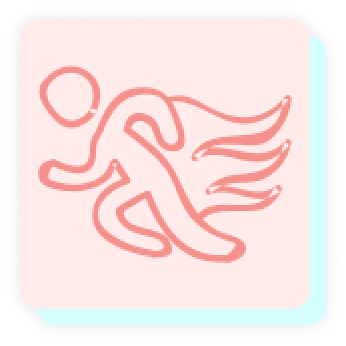 Keeps you physically active, healthy and happy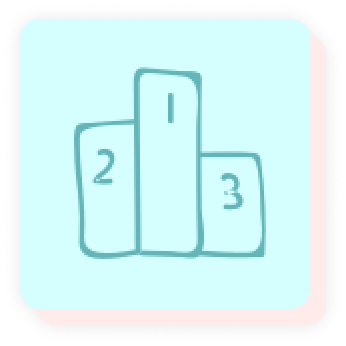 Builds a strong foundation for all kids sports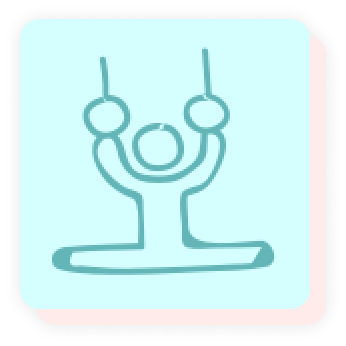 Improves flexibility, balance, coordination and strength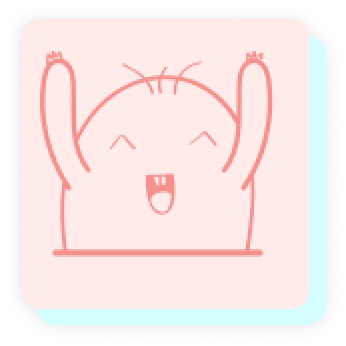 Develops determination, courage, confidence and social skills
4 More Reasons to Join Us!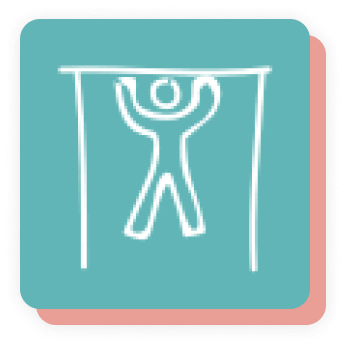 Our different programmes cater to the needs of every child depending on their age, interest and ability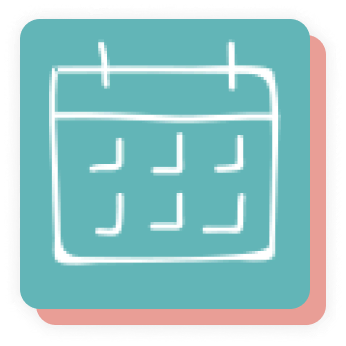 Our classes are structured and follow a syllabus with specific objectives for each programme and level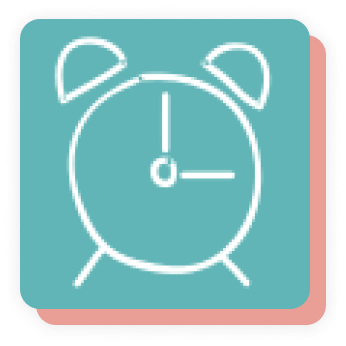 Each class is packed with activities ensuring that the time in the gym is always well spent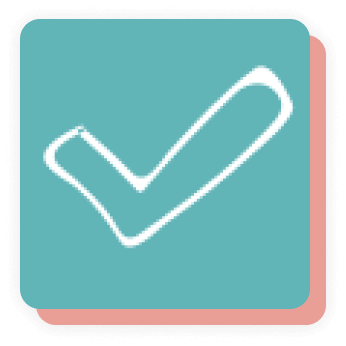 We track the progress of our little tumblers and keep parents updated
Online Reviews
Ricelie yuchen Lim





Teacher are the best if my daughter improved im proud of her
chaangru lee





I like their systematic drill based training
Mohammed Syaiful





Good place to get the young ones to try out gym layout.
Jessica Shepherdson





My 3 year old daughter love gymnastic and of course the couches too and without hesitating we enrol her.
Carlin Mulyatee





I really appreciate that the coaches take time to share with me my child's progress and areas of improvement. My daughter's motor skills have improved tremendously and the gym classes have helped in building her confidence. Big Thanks to all the coaches for the patience and encouragement 🙂