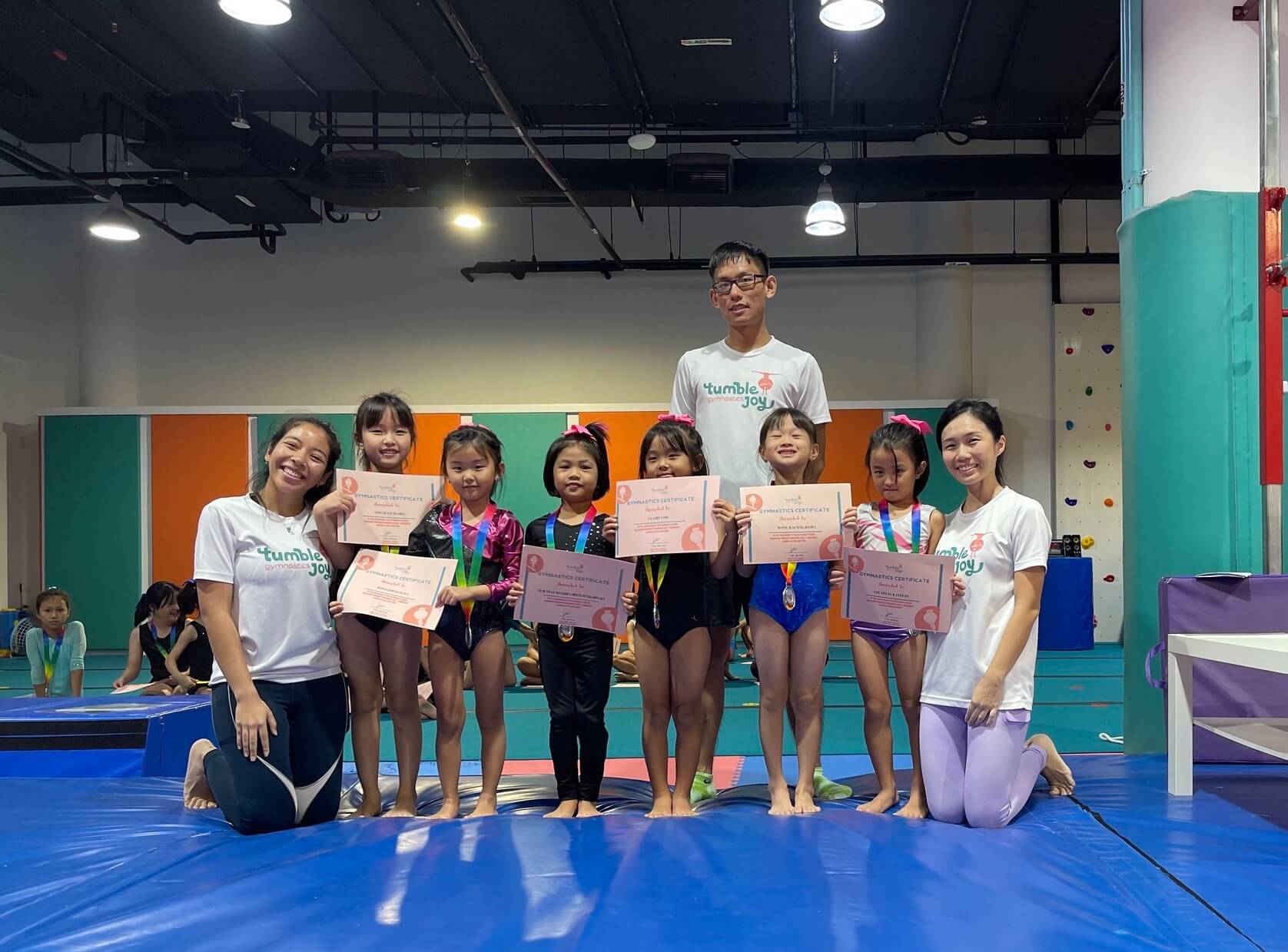 Hello there, we'd love to speak to you!
Our mission is to provide every child with a firm foundation for a healthy and all-rounded lifestyle through gymnastics in a safe, fun and nurturing environment.

Come join us if you share our mission and passion!
Opening positions
1) Full-Time Coach Position

2) Part-time Coach Position

3) Administrator Position

Some qualities we look for in candidates are:
Passion for fitness and sports
Kids loving

If you've got what it takes, send your CV to [email protected]. Join us for a fun, exciting and rewarding experience!