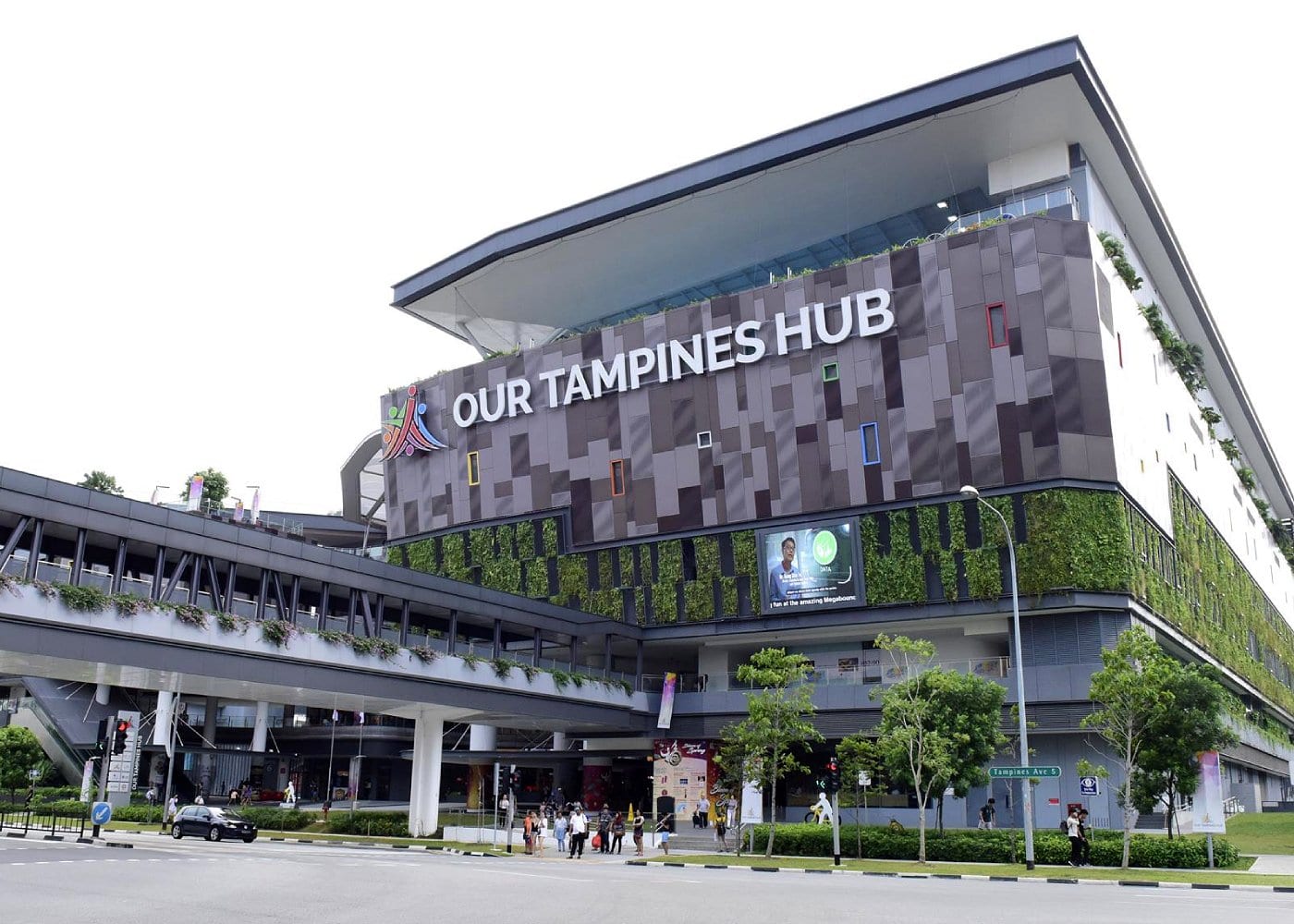 Jump, Flip, and Soar: Discover Gymnastics at Tampines Hub!
Are you looking for a fun and healthy activity for your kids? Do you want them to learn new skills, build confidence, and make new friends? If you answered yes, then you should consider enrolling them in Tumble Joy Gymnastics, the best gymnastics gym in the east!
Tumble Joy Gymnastics is a gymnastics gym that offers classes for kids of all ages and levels. Whether your child is a beginner or an advanced gymnast, we have a program that suits their needs and goals. Our coaches are experienced, qualified, and passionate about teaching gymnastics. They will guide your child through the fundamentals of gymnastics, such as balance, coordination, strength, flexibility, and agility. They will also help your child develop their creativity, self-esteem, and teamwork skills.
Tumble Joy Gymnastics is conveniently located at Our Tampines Hub, the first-of-its-kind integrated community and lifestyle hub in Singapore. Our Tampines Hub has a variety of facilities and services that cater to residents and visitors of all ages and lifestyles. You can enjoy a range of activities such as sports, library, hawker centre, shopping, and more while your child is having fun at our gym. Our Tampines Hub is also easily accessible by public transport, with three MRT stations nearby (Tampines West, Tampines, Tampines East)1.
Tumble Joy Gymnastics is the perfect choice for parents who want to give their kids a quality gymnastics education in a safe and friendly environment. We have a spacious and well-equipped gym with modern apparatus and mats. We also have a viewing gallery where you can watch your child's progress and cheer them on. We offer flexible schedules and affordable fees to suit your budget and convenience.
We look forward to welcoming you and your child to our gym soon!