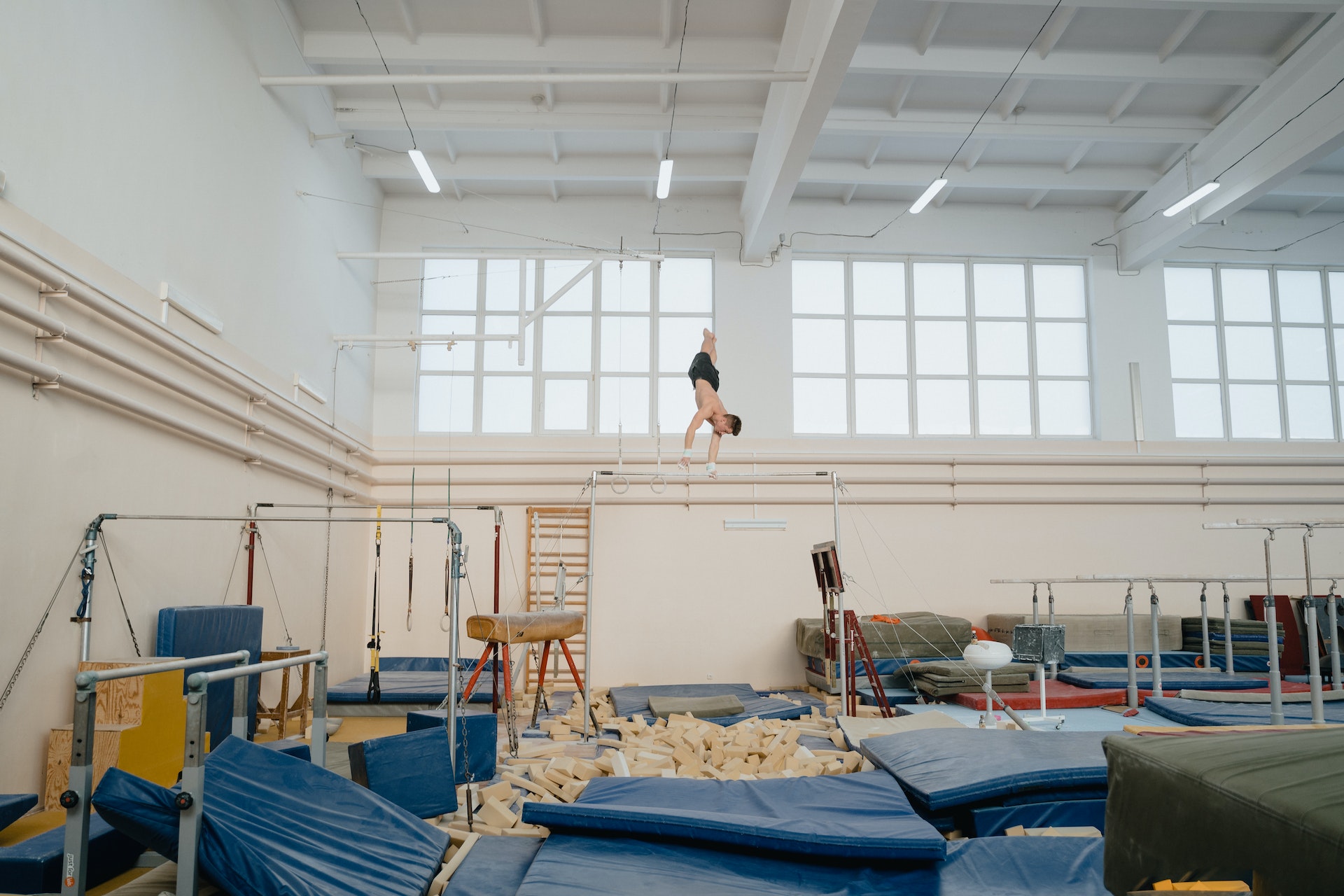 Kids Gym – A Great Place for the Babies to Learn and Grow
There is so much for toddlers to do in Singapore. With some of the most interesting and entertaining activities such as bird watching, theme parks, sports and games, trips to gardens and islands, the little ones can have a really good time with their parents and loved ones.
Let us have a look at a number of fun and frolic toddler activities Singapore:
A great destination to visit with your toddler baby for the sake of his love for nature that must be inculcated within him and there's so much to teach a little child about mother nature for him to develop love and respect towards it. Towards the northwest part of Singapore there is a beautiful place for your toddler to enjoy which consists of tropical plants, mangroves and insects.
Another attraction for the toddler to visit is the Zoological Gardens which consist of many small and fun activities that kids of every age including the toddlers can enjoy swimming and playing in water along with various water activities. There is a lovely park called the Rainforest Kidzworld is a great place for the kids to run around and have a gala time.
Another very fascinating place for toddlers to have a good time is a Bird Park where you can teach you little one the importance and value of having birds around us and how to feed them. They can walk around and play around and is a wonderful place to be close to birds and learn about them.
An island is situated towards the southern side of Singapore which has a Butterfly Park, Underwater World, Insect Kingdom, Dolphin Lagoons, and many such delightful places to spend a good amount of time and learn a great deal from them.
There is a park which has a long beach, cafes, restaurants, bicycle ride facility, rental shops for roller blades, etc. During rains or a good weather the babies can enjoy the separate play area that's made available there.
Another very interesting option for the little ones is the Alpha Gym Singapore, where the kids can enjoy a course of fitness with the help of professional guides and trainers who would always be there to help the kids. With the availability of a number of recreational and playful programs that involve the attention and participation of kids of all ages will make them happy and alert and their co -ordination and trust building abilities will rise drastically. It will also give them a great boost in their early age where they are clear in their minds and very young to learn new things in their lives.
More and more kids are willing to learn and are constantly seeking new activities every day across Singapore as so much is already available for them to take home. From water theme parks, to visits to recreational places, watching fish under water and feeding them, demonstrated and guided tours for a learning experience.